Welcome to my website, friend!
It's cold here. Why don't you take a seat?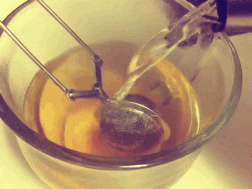 * Disclaimer: I like tea.
I'm Benicio, and I'm glad to have you here. In this web, you will find topics such as
GNU/Linux
Free/Libre software
Privacy and anonymity
Programming
Hope you enjoy the stay :)
Psss... This is still a WIP!